Apptimal connected for projects.
You are always connected to your TPA advisor via the TPA Connect app and can exchange files with him systematically and in a structured way. You can even work together on the same document at the same time.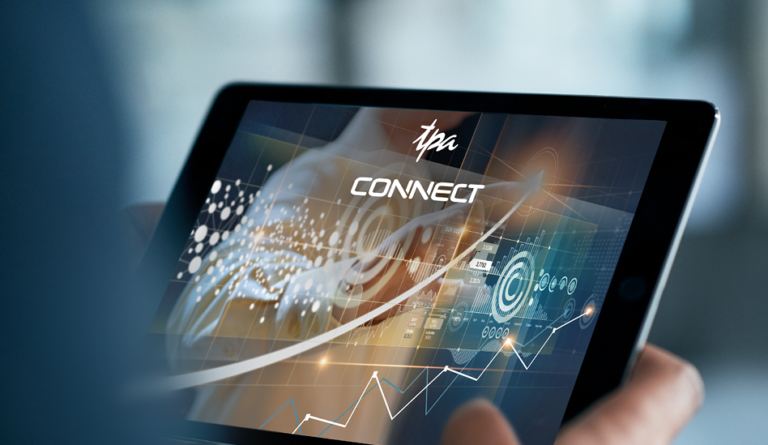 Simple. Intuitive. Secure.
This is how convenient it is to work with your TPA advisor:
Security: Protected storage of your sensitive data.
All documents in one place.
24/7 access to the 360° cockpit.
Collaborative work on documents.
Intelligent user-management with different authorizations.
Preview: This is what digital, efficient collaboration will look like in the future!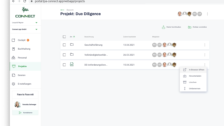 Curious?
Simply try out the features of the TPA Connect app online. See for yourself how easy it will be to handle your projects with your consultant in future.
Contact
Contact our Digital Experts!
Project tool FAQs:
What does cooperation in the project tools look like?
Whether international tax advice or annual financial statements – the TPA Connect App enables file exchange for every application: transfer pricing, due diligence, reporting, tax returns, transaction support, reorganisations and much more.
No matter what industry, no matter what project – the TPA Connect App makes it easy to work with your TPA advisor!
A few advantages at a glance:
Intermediate steps are automatically saved in the app and the activity can be continued later. This means that no changes are lost and can be sent to TPA collectively at the end
Active information about documents that have just arrived in the app
Clear user administration with individual authorisations
Timely reminder of important deadlines
The project module of the TPA Connect app offers you another feature to enable state-of-the-art collaboration. If you select the menu item 'Open in Browser' via the three dots, you can work together with your TPA consultant on the same Word, Excel or PowerPoint document – even simultaneously.
No. When registering, you can decide whether you want to register with your Microsoft account or alternatively set your own password for the TPA Connect app.
And app it goes!
See for yourself and discover the advantages of the TPA Connect app in the explanatory videos: